It can be really helpful to find a company in your local area who is able to assist you with your upcoming party or event. That is why you need not look further than Hog Roast Salisbury who can provide a hog roast and specialist menus for your wedding reception, private party or corporate event.
At hog roast Salisbury, we have a variety of menus. We offer vegan, vegetarian and gluten free options for those who have special requirements. This is never any trouble for us. The endless effort from our team create the most positive and approachable atmosphere. You can contact us about any queries via our website, phone or email.
Get a Hog Roast for your Event near Salisbury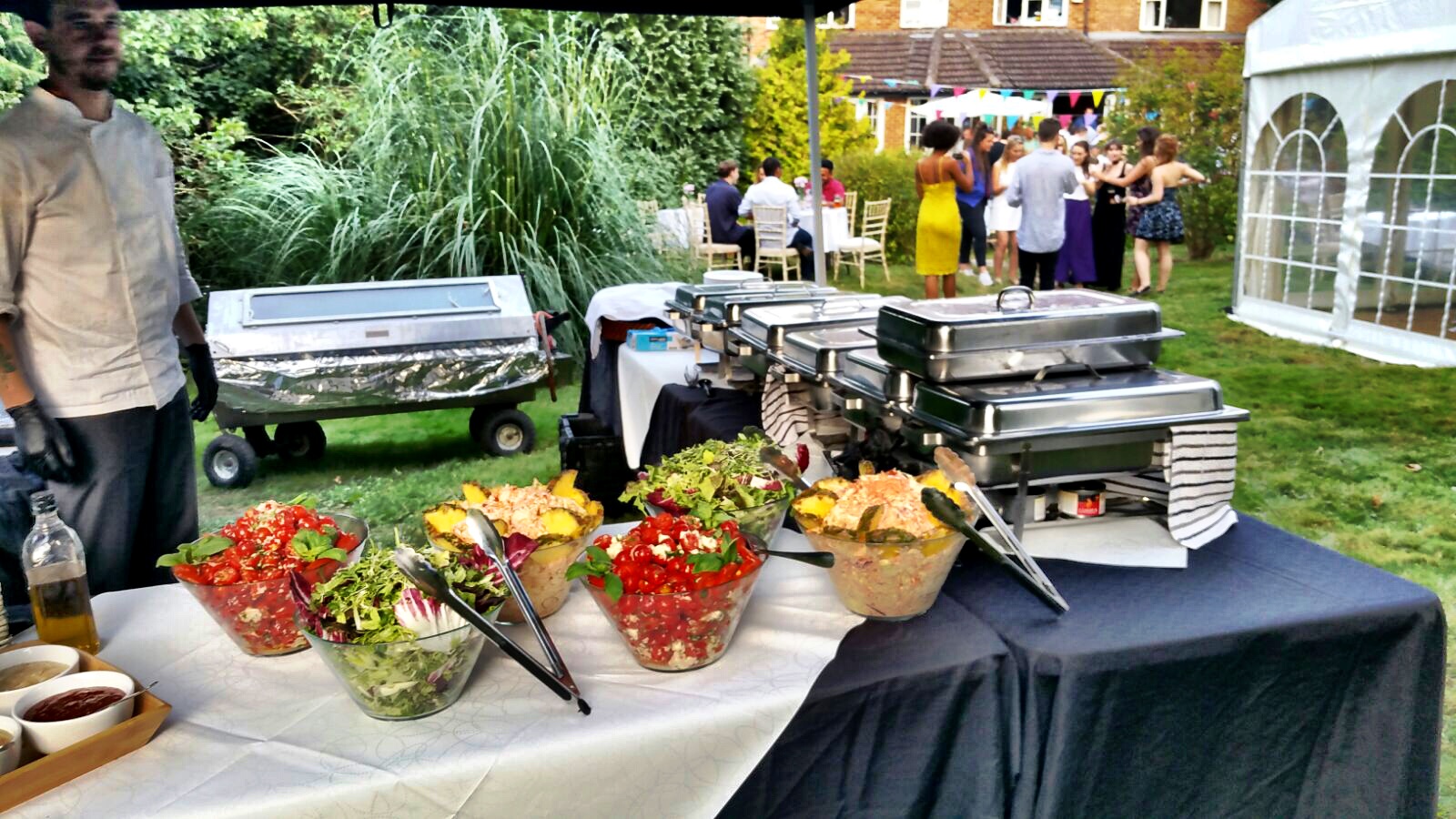 Whether you are due to host a handful of people or will have a long guest list, Hog Roast Salisbury are on hand to provide you with the necessary catering requirements. We have a vast amount of experience, so we can ensure that your day goes without a hitch by providing a professional chef to prepare a delectable hog roast right in front of your guests.
A Hog Roast is a popular, simple but delicious way to cater for your next celebration. By tailoring each event to your individual requirements, it means you have a unique, personal experience from our team. Gathering your friends, family or even colleagues together for a dining experience that will be the talk of the town. Get ready to look back years to come and remember you hosted the parties of all parties with the famous Hog Roast Salisbury experts!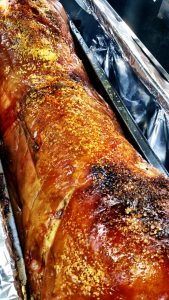 At Hog Roast Salisbury, we can take care of everything from the equipment to the locally sourced ingredients to make sure that your meal is to the highest quality. With over ten years of experience, our company has come up with a winning formula that has led to us getting lots of positive reviews from customers. We also pride ourselves on the level of customer service we provide, which we know is an important factor in the company you choose to do your hog roast.
Hog roast Salisbury really is a part of the city's community, we have previously catered at large beer festivals here in the centre and always have fantastic reviews from newly married couples after their weddings. Reliable and energetic is the perfect way to describe our company as a whole.
Hiring Hog Roast Salisbury for your Event
Have a browse through our menus to see the extent of what we can offer, and find out what really gets the mouth watering! All of our packages are fantastic value for money, but if you can't find exactly what you are looking for please do get in contact and we can create a bespoke package. Our online menus are a great starting point and perfect for all parties, although if you are wanting something extra personal and special we will do our upmost to provide exactly what you are looking for.